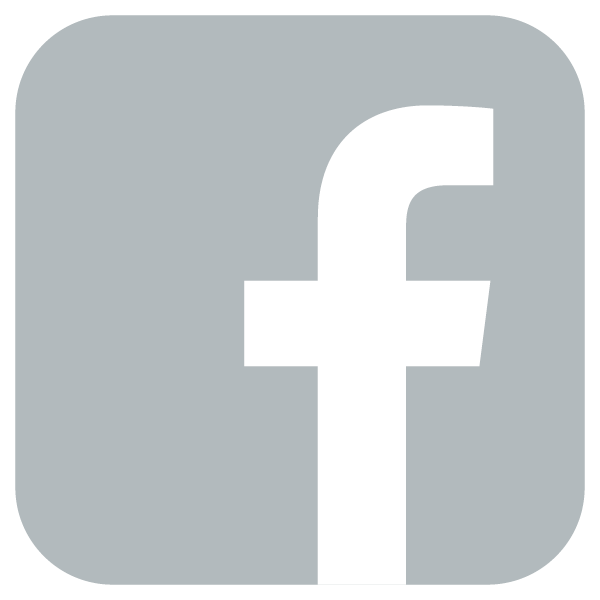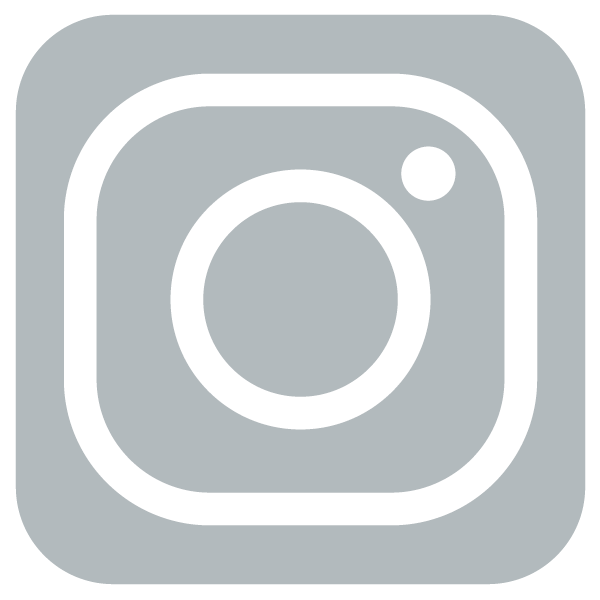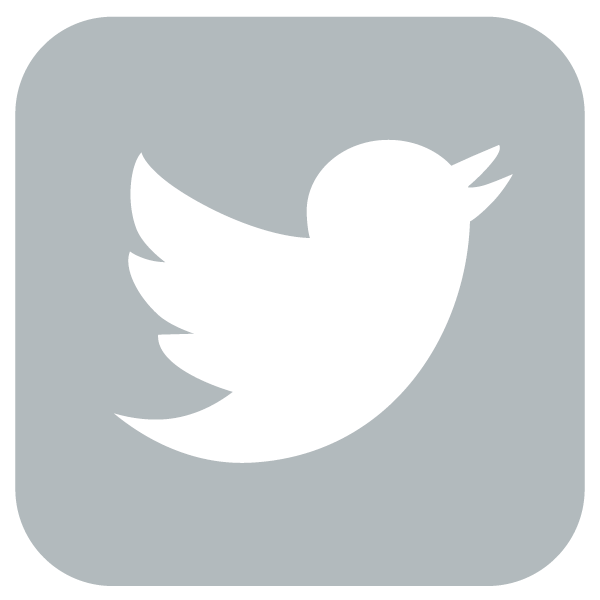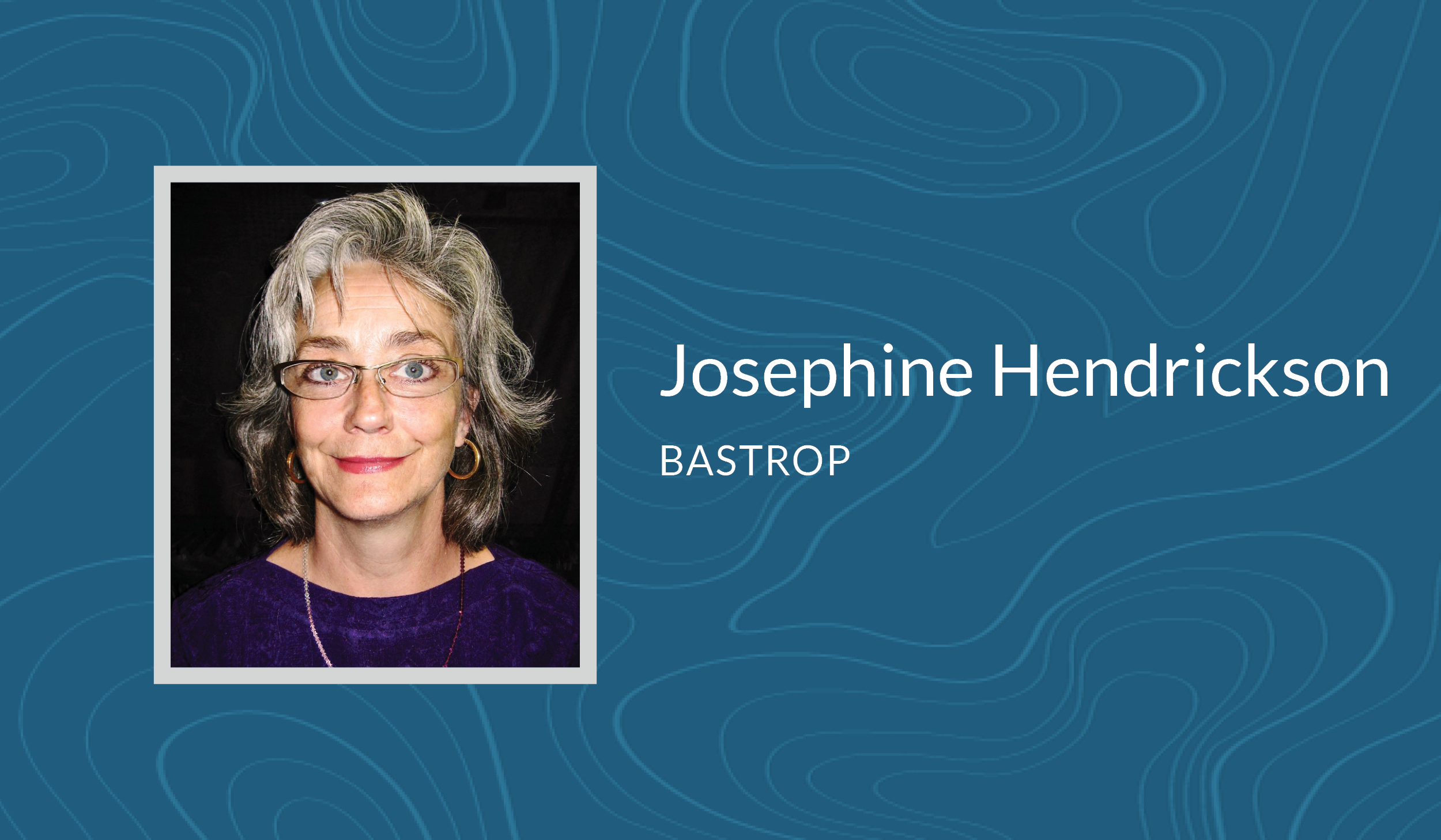 Have you ever heard the expression, "I wasn't born in Texas, but I got here as quick as I could!" I was born and raised in Germany but came directly to Texas – not via anywhere else. When I got here, I was so impressed that anyone could own a piece of Texas and show pride in ownership of it. I came to Texas as a trained and established goldsmith with unique attention to detail, but I was so excited about Texas land and property that I promptly re-educated myself in real estate. I joined the real estate world in San Antonio, Texas; where, in 1995 I began more education, receiving my GRI (Graduate REALTOR® Institute) designation in short order. I found that my attention to detail in viewing properties, in counseling clients and customers, and in shepherding the necessary and critical paperwork for successful transactions transferred directly from my training as a goldsmith to my activities as a Texas REALTOR®. I love what I do, and I do it with precision, patience, skill, and timeliness – the components that make a transaction a thing of beauty. Become a part of the fabric of Texas history with a successful real estate transaction facilitated by me, with Stanberry Realtors®.
Let me help you to own a piece of Texas or assist you in selling yours! Sprechen Sie Deutsch? Should you need help in German, I am the one to call!
TESTIMONIALS
I wanted to brag on Josephine. I couldn't have asked for a better agent. She kept me calm and level headed through a process that I never thought I could even start only a few months ago. I appreciate that I wasn't just another potential sale, I was a person. And she cared about how I felt and what my needs as an owner would be. She didn't try to push something I couldn't possibly afford, and she shot straight with me the whole time. Don't let her get away!!
-Apriljean A.
I'd like to say thanks to you and your team at Stanberry for helping me to sell my house! Josephine was absolutely fantastic and I'm very happy with the work she did. She was professional and efficient; patient with me when I was working on getting the house ready but firm enough to give me a push when I needed it. I'm also pleased with the quality of communication we had through the entire process, especially since I was out of town for most of it. She was readily available and always answered any questions I had very quickly, if not immediately. The whole experience seemed to go steady and smoothly, which means to me that y'all were working hard to make it so. I know I wasn't a big sale, but I appreciate the attention and effort I received.
-David P.

My name is Everett Harrell and I just closed on a piece of property, in Bastrop, with Mrs. Hendrickson. I live in Huntsville so I was unable to do any of the paperwork in person. Mrs. Hendrickson was very helpful in the process and even though it was a long-distance closing it was probably the easiest closing I have ever done not to mention the fastest. Thanks again for your office and Mrs. Hendrickson.
I just wanted to thank you so very much for all you have done for Lauren and I. You were unbelievably supportive and on top of everything to meet our wants and needs. I can't thank you enough for that. The only way I can thank you is to refer your name to others. So I have already told all my guys at work that are looking for a house to contact you because you are the best. I consider you a good friend now and you are always welcome in our home.
-Tanner & Lauren Chitwood
Thank you very much for your excellent attention to our situation yesterday (Friday). We hardly knew where to start, and there you were, willing to help us. You treated us as if we had a top-notch listing worth multiple thousands instead of a very hard to sell, very undesirable lot in a less than desirable location.
People like you who are willing to go the extra mile as you did for us demonstrate the true heart of a professional.
-Linda